Verse On-Premises: Consistency with the cloud
And it's available now!!!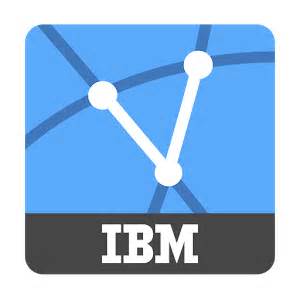 For IBM Domino customers, Verse On-Premises provides a way to leverage existing server investments while employing the latest innovations in IBM enterprise email. IBM Verse On-Premises enables companies and individuals using IBM Domino to enjoy the same rich features and benefits of Verse on Cloud within a single, collaborative on-premise environment.
With an array of intelligent, secure and engaging social apps, IBM Verse and Verse On-Premises open up new ways to work together.
Ease of access
IBM Verse On-Premises is accessed securely offline via your browser. Additionally, there is no need to deploy a rich client for enterprise email.
Future features
IBM Verse On-Premises has integration and extensibility features built in to match future cloud capabilities as Verse continues to evolve and innovate.
Cost effective
Verse's simple, intuitive UI helps to reduce training costs, which also smooths the end-user transition. It also reduces the costs with regard to rich client upgrades as the upgrades are completed on the server no end user local installation is required.
Additional IBM Verse On-Premises value :-
– Includes the complete, best-in-class functionality that Verse cloud offers, using existing investments in Domino.
– Offers easy access to Domino applications that "live" in Verse through IBM Client Application Access or IBM Notes.
– Verse On-Premises is enabled for new customers via the Domino Enterprise and Messaging Client licenses.
– Existing customers who are current on S&S for CALS (Client Access Licenses) are also entitled.
Want to know more why not Contact Us and we would be happy to help