HCL Technologies Acquires IBM Notes & Domino
We look at the questions that you might have about the acquisition of IBM Notes and Domino - and how it might affect you.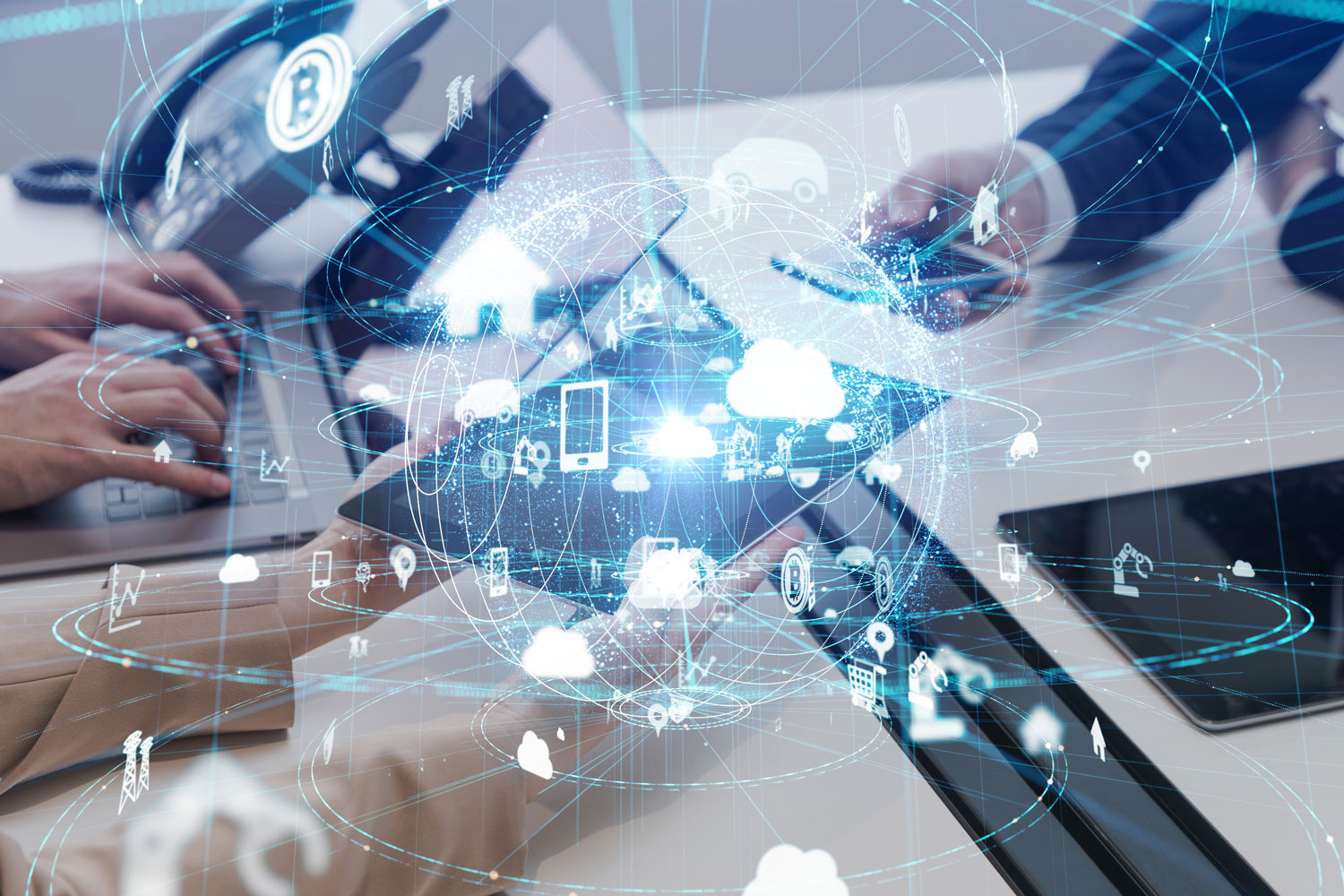 HCL Technologies (HCL), has now confirmed acquisition of select IBM products for security, marketing, commerce, and digital solutions. As part of the deal, HCL takes full ownership of the research and development, sales, marketing, delivery, and support for AppScan, BigFix, Commerce, Connections, Digital Experience (Portal and Content Manager), Notes Domino, and Unica.
HCL is also formally introducing HCL Software, a new division that will operate this business to meet customer demand. A Business Unit of "Products and Platforms" (Mode 3), HCL Software has successfully delivered more than 340 partner releases and more than 90 HCL releases, including such popular products as Informix 14.10, Domino 10, Workload Automation 9.5.  The division aims to reshape the enterprise software business, focused on innovation and cutting-edge delivery for customer success.
Kelros has actively supported clients with delivery and support for social collaboration solutions built on IBM software, and we want to make sure that our customers are fully informed about the acquisition and what it means for them.
We have provided a set of common questions and answers below for you to read. If you would like to know more please call the Kelros team on: 01625 547968, or email us.
Who has bought IBM Notes & Domino?
In December 2018 HCL Technologies announced a $1.8 billion deal to buy select IBM software in the security, commerce, collaboration, and marketing spaces.
HCL Technologies (HCL), is a leading global technology company which operates out of 44 countries and has consolidated revenues of US$ 8.6 billion, for financial year ended 31st March, 2019.
For more information regarding the transaction please see the Press Release  
What Products did IBM sell to HCL?
From July 1st 2019 HCL Technologies officially acquired the following software products from IBM:
AppScan
BigFix
WebSphere Commerce
IBM Digital Experience Manager
IBM Digital Commerce
IBM Web Content Manager
IBM WebSphere Portal
IBM Notes and Domino
IBM Verse
IBM Sametime
IBM Connections
IBM Marketing Software (formerly Unica)
A full list of part numbers included in this transaction can be found here
How do I buy new or renew my licences?
These products are owned and will only be sold by HCL Software and authorized HCL Software resellers.
Kelros is pleased to confirm that we are an authorised HCL software reseller, which means you have no need to change or add new supplier information, please contact our licensing team on: 01625 547968 or email us to discuss any licensing requirements or queries.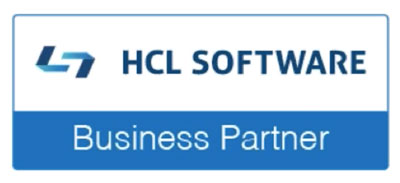 Why did HCL buy Notes & Domino?
Many of these products including IBM Notes & Domino were already being developed by HCL as part of the existing development partnerships between IBM and HCL.
HCL believes these product suites have tremendous enduring value and as such they are making significant investments in the future of this software.
Where in HCL does Domino & Notes sit?
HCL Technologies has formed a new division, called HCL Software to help their customers and partners achieve long-term value through innovation, support and development.

HCL Software develops, markets, sells, and supports over 20 product families in the areas of DevSecOps, Automation, Digital Solutions, Data Management, Marketing and Commerce, and Mainframes. Within this new software division, the IBM Collaboration Software sits within the Digital Solutions brand.
Contact us now on 01625 547968 for a quote, or email us.