Managed Services & Solutions
Domino – Know Your Entitlement
Know your Entitlement Workshop
Did you know that you are entitled to capabilities such as instant messaging, file sharing and a corporate directory as part of your current Domino entitlement?
This workshop will help you learn more about the functionality and entitlements which you may not be aware of  within your existing licencing.
We will also give you an update on new capabilities recently released, some of which you will be entitled to at your next renewal. In addition we will be introducing and demonstrating Verse which is built on Domino.
Whatever your Notes experience looks like today – you can move to this look and feel at no additional licencing cost!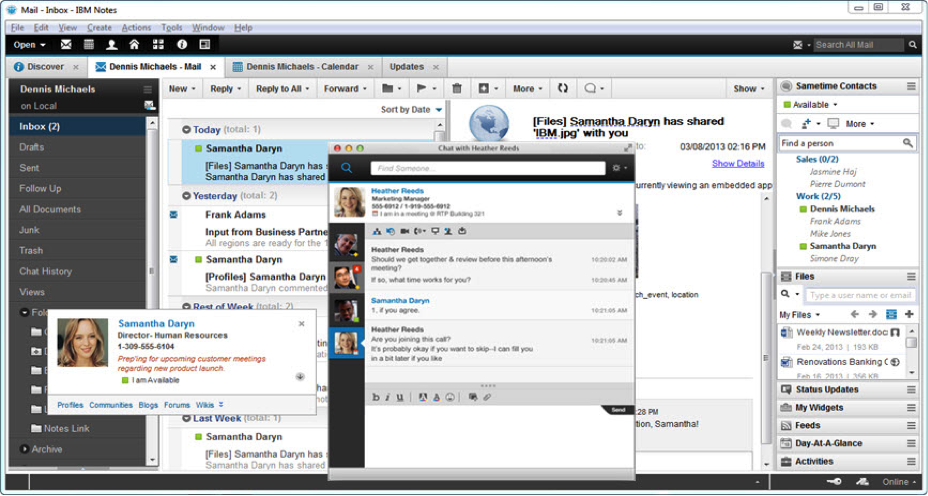 If you want to know more why not Contact Us and we can arrange to run this workshop for you.
Migrating to collaboration in the hybrid cloud with Kelros has been a seamless, painless process that has cut our costs and unified the business—and we think any organisation should consider it."
Dual Entitlement with Collaboration Solutions
Increase your ROI and discover the power of cloud technology with Cloud Collaboration and Dual Entitlement Licensing
Did you know that Notes and Domino customers can now choose to have access to a dual entitlement license – giving you both cloud-based and on-premises versions for all or most of your users?