HCL Leap

HCL Leap provides organisations with the ability for both Business Users and IT to set up forms applications in a variety of formats to facilitate interaction with both internal and external stakeholders. This solution enables you to automate business processes previously run as paper based systems and create auditable compliant records.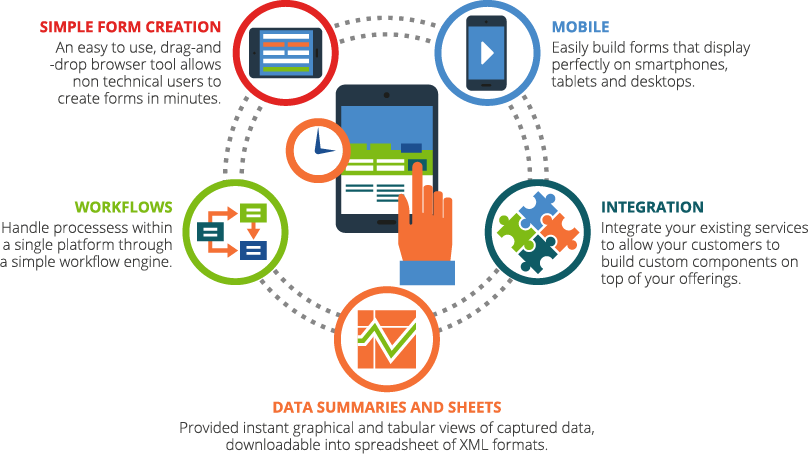 You can create web form applications quickly using drag and drop tools
Your business can collect information in a regular and automated way
Users of all skill levels can set up forms relevant to their role in the organisation
Companies can react promptly to market demands
Trends can be easily charted and tracked through instant graphical views
In turn this results in a number of benefits to your business:
Improved efficiency by reducing time to revenue and customer service
Reduced costs by eliminating printing, distribution, processing and storage
Decrease in error rates through automation
Faster transaction times due to ease of set up
Minimised impact on the environment enabling green objectives to be achieved through reduction in paper usage
Why HCL Leap?
As an award winning HCL Business Partner, Kelros has a team of accredited and experienced IT professionals. HCL Leap can be used at all skill levels, and our team will arrange a Proof of Technology Workshop to demonstrate how you can build and integrate HCL Leap to benefit your organization.
For more information about HCL Leap or to request a Proof of Technolgy Workshop, please Contact Us.